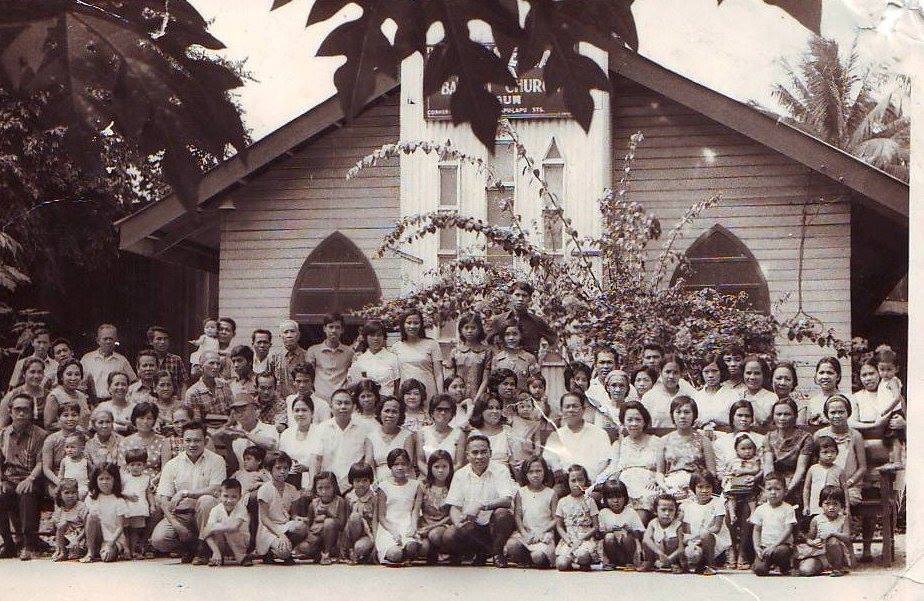 In 1927, the Association of Baptists for World Evangelism in the Orient (ABEO), the former name of Association of Baptists for World Evangelism (ABWE) was organized in the Philippines to give utmost emphasis to the evangelistic outreach. Thirty years later, the Philippines Association of Baptists for World Evangelism (PABWE) was born showing the Filipino Christian's response to the need of reaching other peoples in other countries. Thus, in 1964, Thailand was the first nation to receive the efforts of PABWE's first missionaries.
CORE VALUES
Passionate Spirituality
A

ggressive

Soul-building
Biblical Standard
Wise Stewardship
Exemplary

Servanthood
20VISION25
PABWE envisions an additional twenty missionaries in the year 2025. Since 2015, the LORD added 3 ( 1 couple & 1 single lady) to Thailand and 4 (2 couples) to Cambodia. By the end of 2017, a couple applied for Papua New Guinea and are currently on deputation. This year 2019, 1 single lady answered the call for more laborers to Cambodia.
MISSION
PABWE exists to disciple Asia and the world by partnering with fellowshipping Baptist churches, missions agencies and individuals of like-faith.
VISION
PABWE is dedicated to be a spiritually equipped and empowered family of servants committed to give glory to Him. We will obey God's command to preach the Gospel throughout the world. As representatives of our sending churches, we boldly evangelize, disciple, train leadership and establish reproducing Baptist churches in agreement with our doctrinal statement. We are committed to integrity, excellence and accountability until our Lord returns.