By: Socorro Acosta & Faith Ruiz
We have been in the Philippines a few weeks before the "lockdown". Our plan was to have different medical check ups and attend the Biennial conference in Bukidnon. After that we were thinking of taking a break or vacation before returning to Thailand. The Lord knows best. The Lord is faithful in meeting needs and thanking Him for the privilege to "minister" to our family, though at times we have some problems, but 'twas a learning process for us both.
Praising the Lord for answers to prayers in what He has been doing in our church in Chiangrai.
1. For provision of needs that the church was able to repaint the whole church.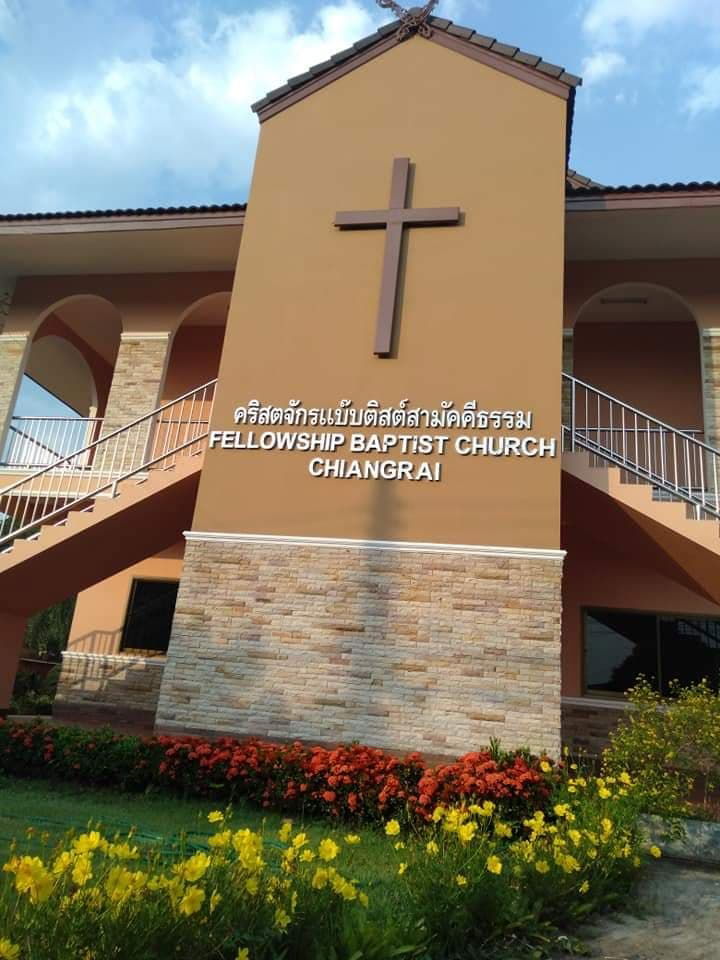 2. For Pastor Somchit and his ministry of preaching and teaching the Word.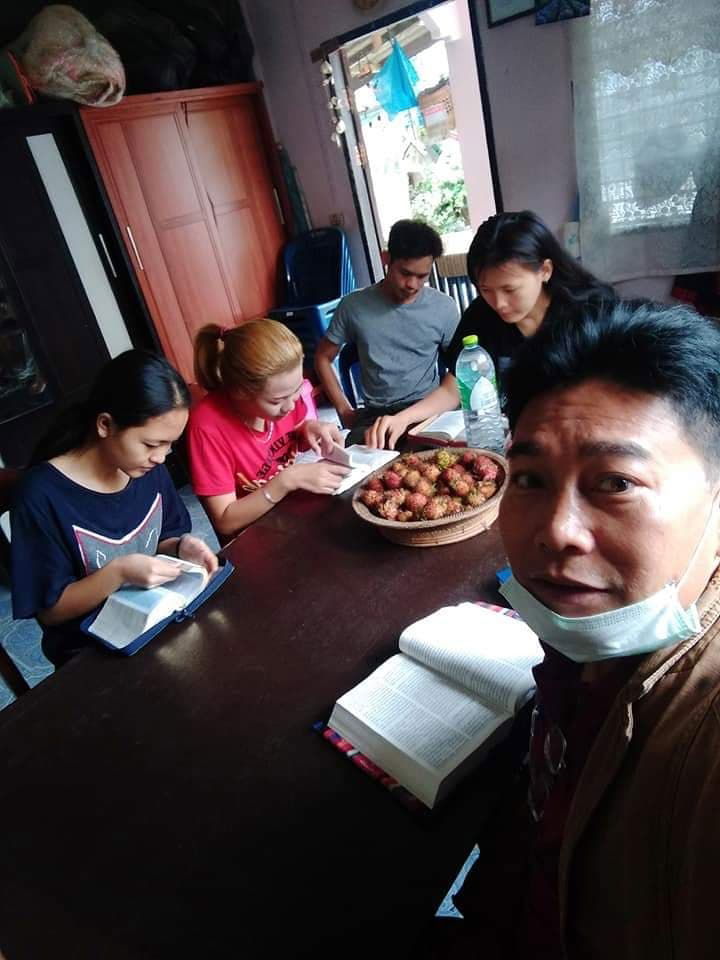 3. Church members and Pastor Somchit visiting "Mae"(mother) Jom, who lives 30 kilometers from the city proper. We are praying that if the Lord opens the way we can start a regular Bible study and reach the people in this big village.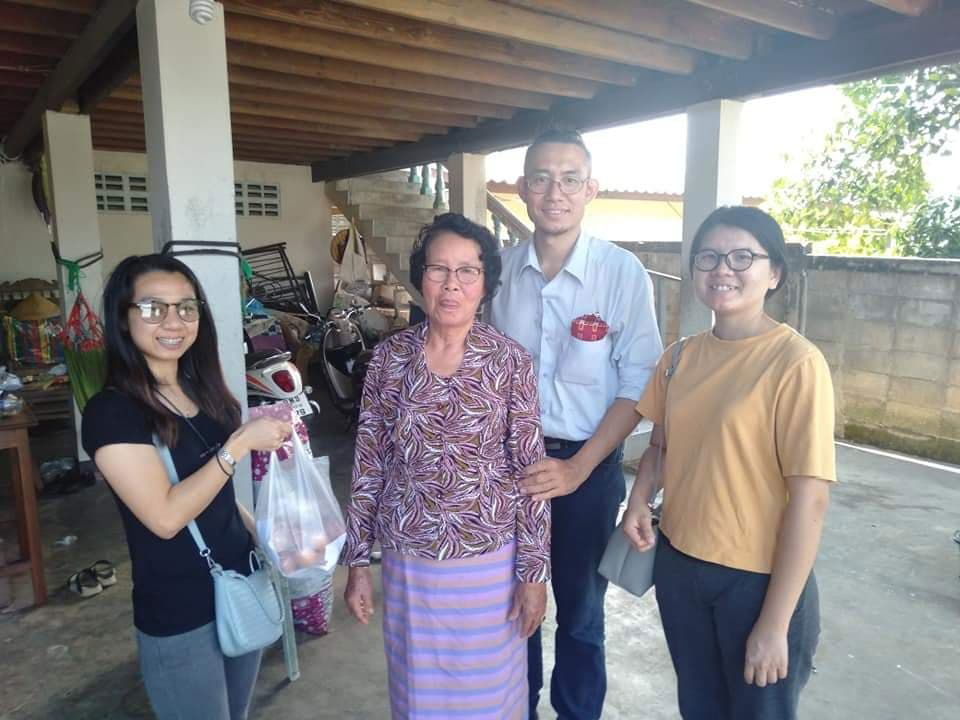 Prayer Requests:
1. For other needed medical check ups and dental work (for Miss Faith)
2. For God's perfect timing to return to Thailand- opening of international flights Manila Bangkok.
Thank you for your prayer and financial support.